Clinics & Speaking
Lisa presents engaging clinics and seminars and speaks to groups based on her Focused books. She includes mental training, how to practice and apply it, and how coaches and parents can be more effective and nurture great success. Through self-esteem, power-balance, and emotional intelligence we can advance athletes and keep them safe.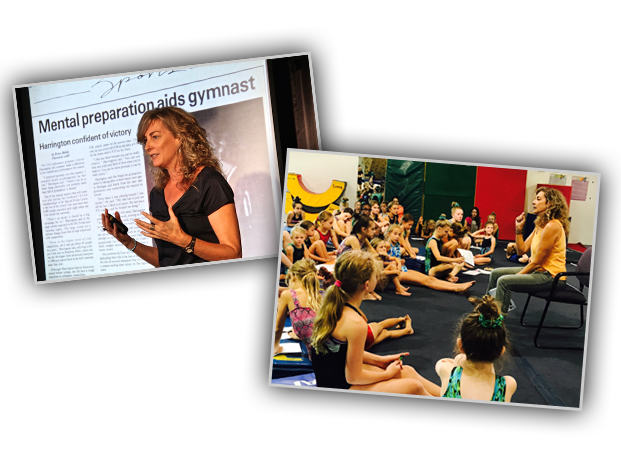 FOCUSED2x2
Exclusive Parent-Athlete Clinics
Begins May 17-18 ~ Weekends added through summer ~ Small groups, space is limited ~
The Power of Two ~ Because in sports, for an athlete to push their mind and body and reach their goals, it is vital to open up communication with their parent. There needs to be time to listen more than talk, find true desires and a deeper connection. This process is enlightening and the results are incredible. 
Overview
Taught by international mental training coach, author, and NCAA National Champion, Lisa Mitzel offers private clinics that are a unique and powerful experience to advance in sports. Both parent and athlete come together to shape mindful habits through small moments and streamline ways to overcome challenges and reach goals. With a leading-edge, collaborative approach in a small-group setting, parent-athlete pairs cut through negative habits at home and in sports. Parents learn to support gently, guide and advance opportunity, but without adding pressure. Athletes take steps to make choices and feel in control so they can be self-reliant and conquer any challenge.  Both learn mental skills, improve positivity, create lasting confidence, and use effective communication to be clear and calm for training and competition. 
Clinic structure: 2 half-day sessions split into 2 days, 4 hours each, including breaks.

Participants: 3 to 4 pairs only: each pair with a competitive female athlete (8 – 16 yrs old), along with one parent/guardian who will attend both sessions.

Clinics are interactive with personal sharing, exercises, laughter, and insights in developing the inner voice and using inner power.

Program includes progressive practices to experience frequent feelings of inner peace and develop calming strategies to manage stress, distraction, and nervousness.

Parent and athlete will write intentions and statements to build inner strength, increase focus on personal development, and connect to emotional intelligence.

Athletes in all sports are welcome and will greatly benefit. Plan with friends to attend a clinic.

One location in Belmont Shore, Long Beach, CA.

"We are so thankful our journey led us to Lisa! The mental training that we are learning from her is not only helping my daughter regain her confidence in gymnastics, but it's also helping me become more aware of how I can support my daughter in the process."

~ Melissa Bradford, mother of TOPs gymnast, Texas, USA
FOCUSED2x2 Clinics are Fri-Sat or Sat-Sun 
Small groups ~ only 3-4 Parent-Athlete Pairs
Dates to sign up, and more to come
1st: Friday May 17, 4:30-8:30 pm – Saturday May 18, 9:30-1:30 pm 
2nd: Saturday May 25, 4:30-8:30 pm –Sunday May 26, 9:30-1:30 pm 
3rd: Friday May 31, 4:30-8:30 pm – Saturday Jun 1, 9:30-1:30 pm
4th: Saturday June 8, 4:30-8:30 pm – Sunday June 9, 9:30-1:30 pm 
 Email Lisa to begin Sign up process.
Location: Lovely private home where Lisa coaches Mental Training Sessions in Belmont Shore, Long Beach, CA. Activities are within 1-3 blocks; kayaks, bikes, beach time, stand-up paddle boards, and cafes and shops on 2nd Avenue for fun & relaxation. Location details will be sent in the registration process, along with liability release forms.
Travel and Overnight: Out-of-town families, both John Wayne and LAX airports are approx. 21-24.5 miles from clinic location. Plan 1.5 hours for your rental car and driving time to get to Long Beach from the airport (in case of traffic). Plenty of hotels and accommodations are nearby. Stay an extra day to enjoy Southern California! Local families can commute to the clinic, and then home for sleeping.
Clinic Fee & Payment:
TOTAL FEE $650: $300 per person ($600 a pair), plus $50 admin fee. Payment options and Cancellation policies will be sent in the registration process. Clinic Fee covers 8 hours of in-depth mental training and coaching, personal notes & evaluations, take-home exercises & materials, food & drink, 20-30 min follow-up call 1-2 weeks later by Coach Lisa.
I'm excited to work with each athlete and parent and teach you ways to reach your goals. I look forward to meeting you! With gratitude, Coach Lisa Mitzel 
 Email Lisa to to Sign up, now. Only 6-8 per small group. Space is limited!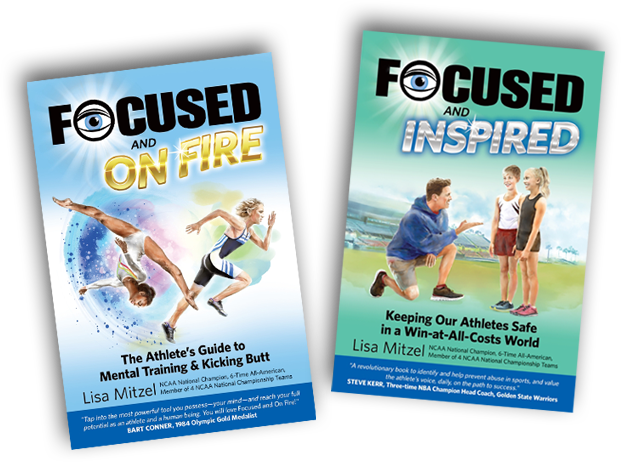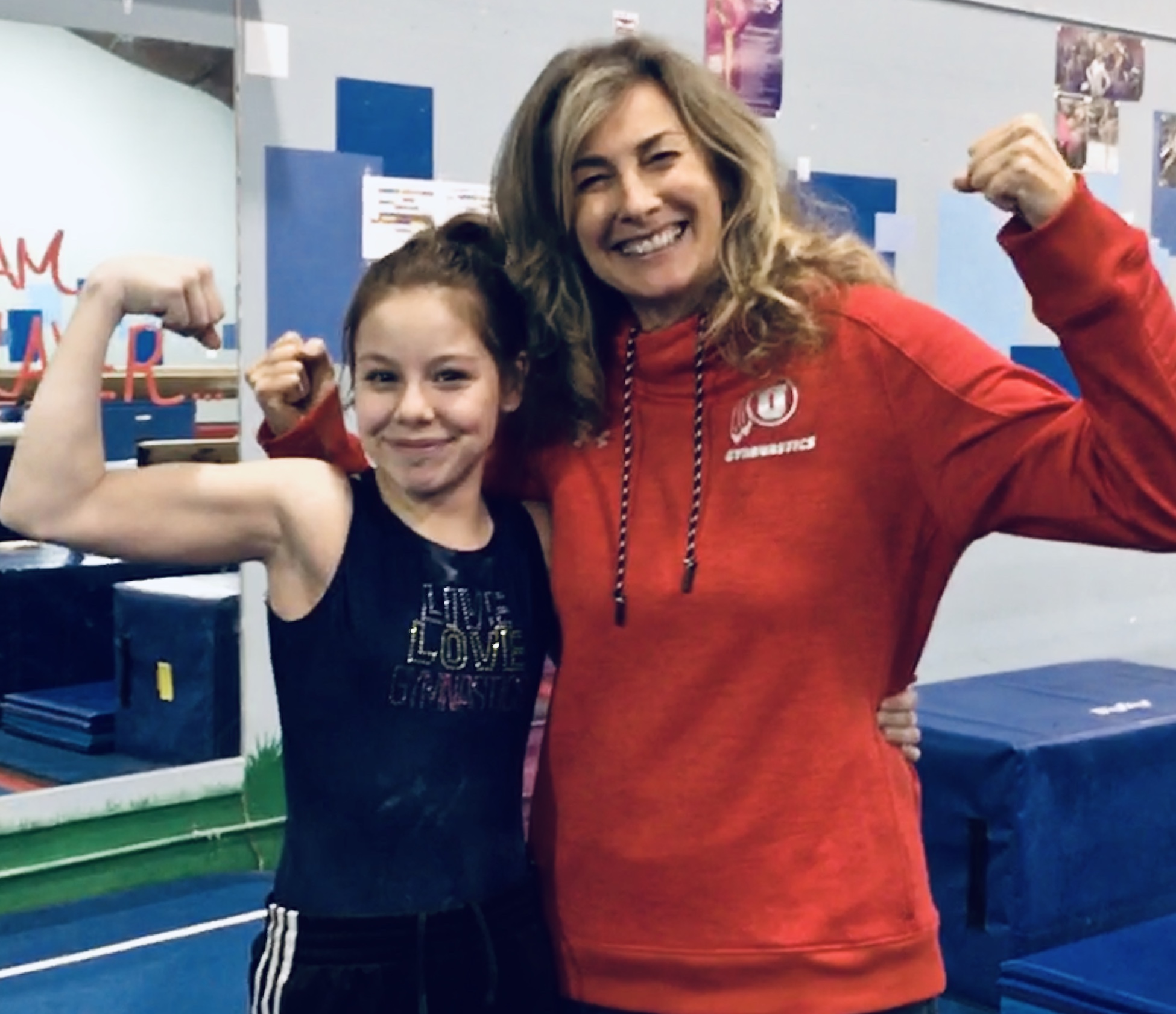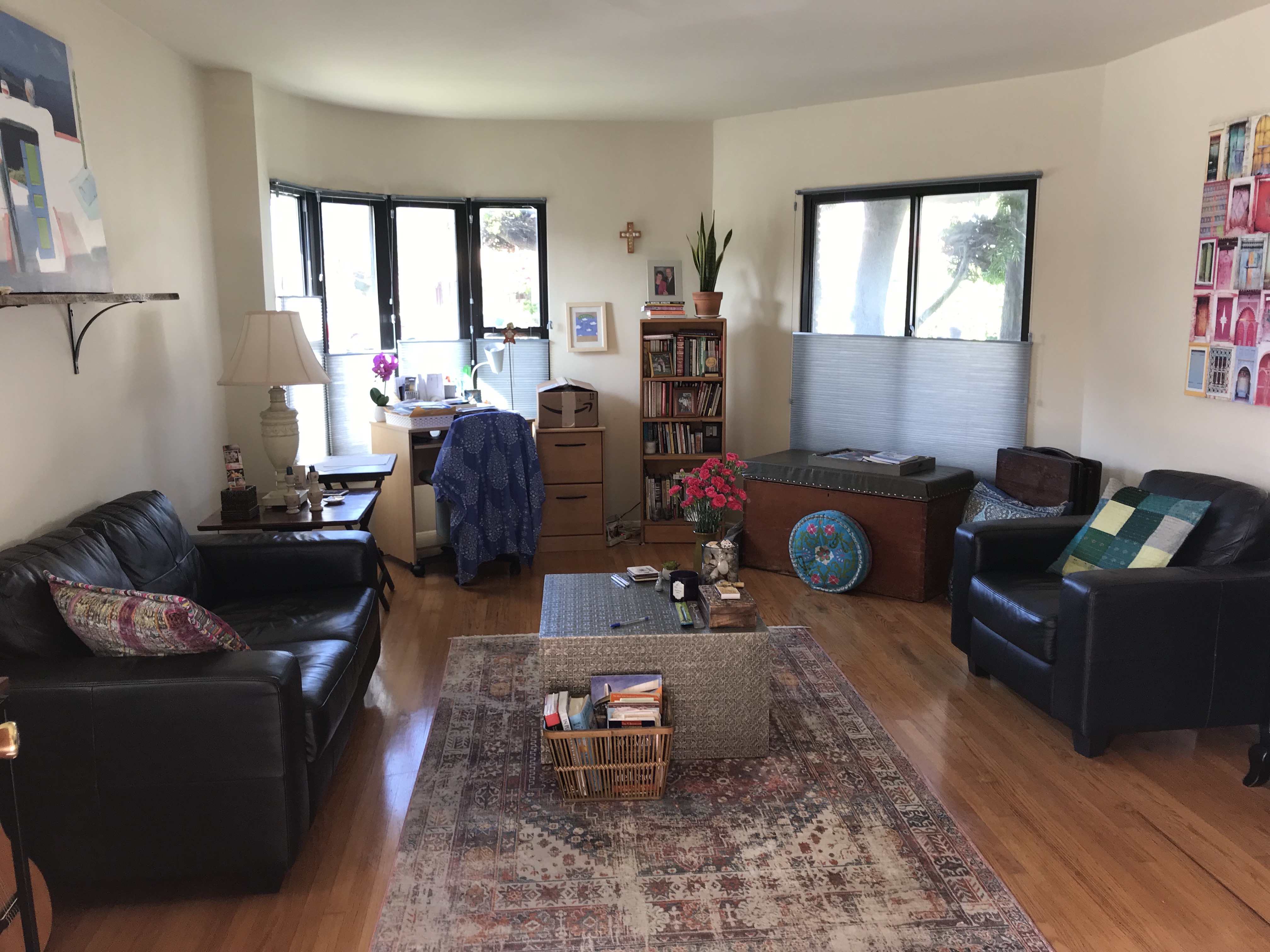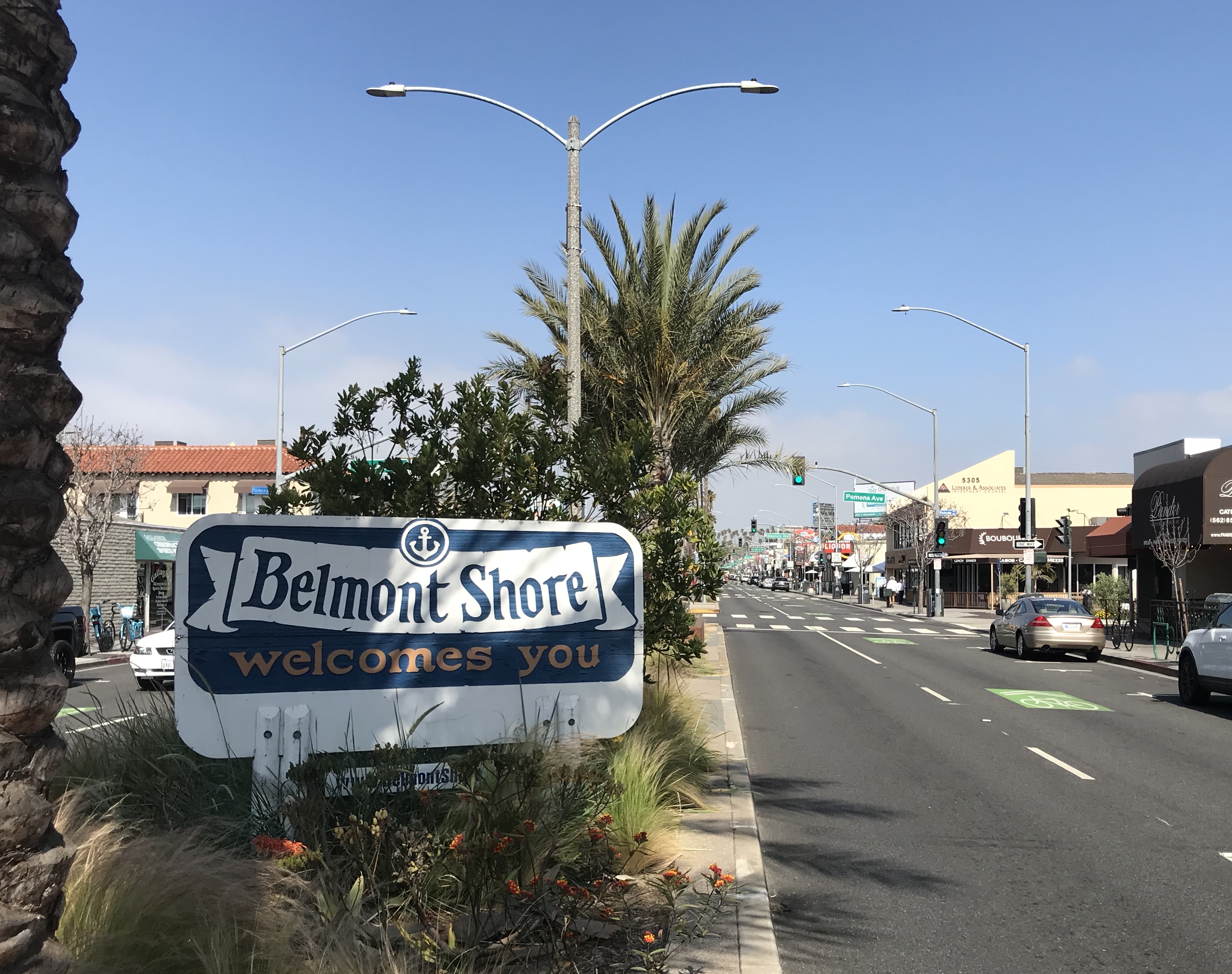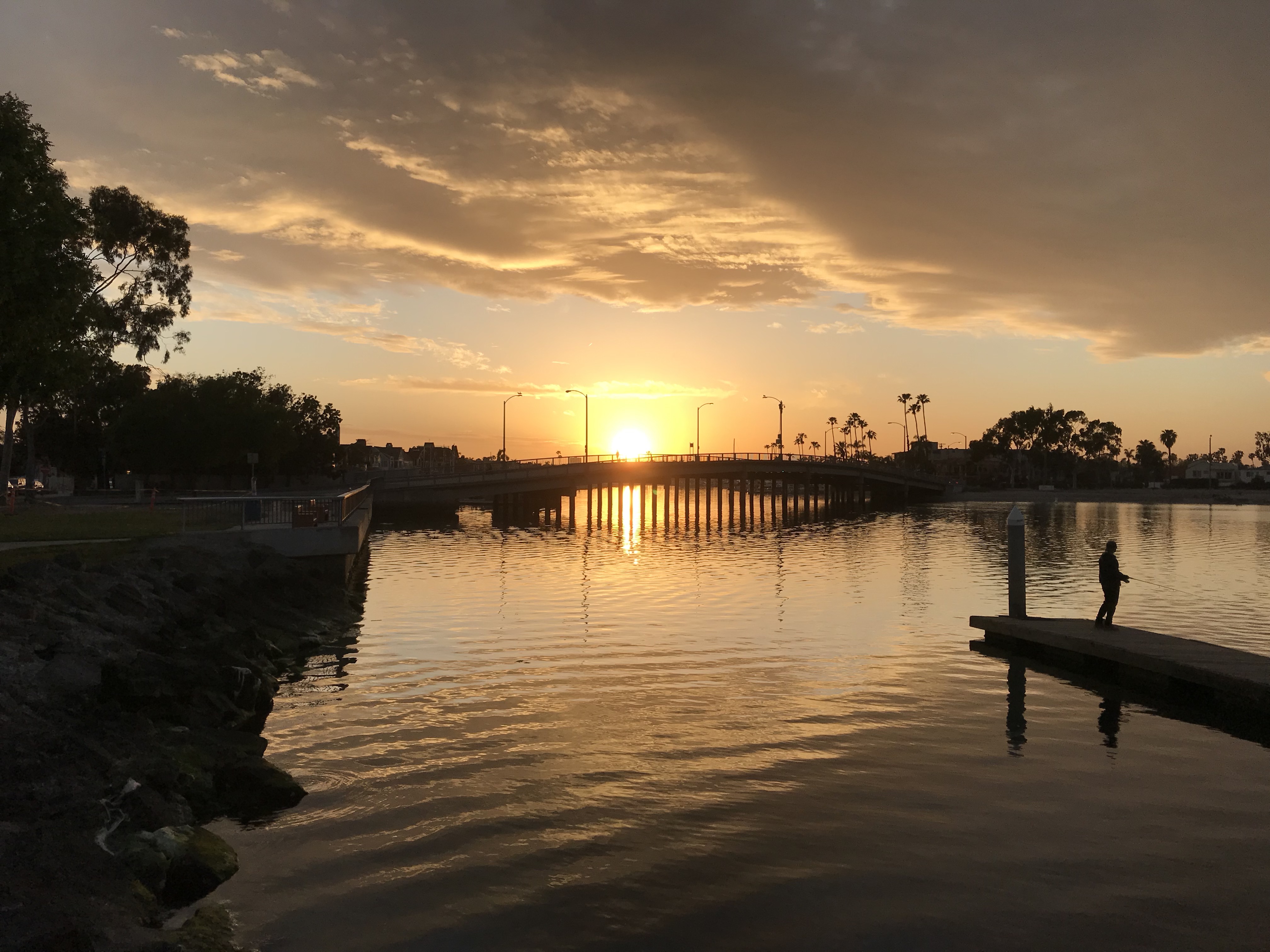 GROUP & TEAM CLINICS
Ongoing ~ Local in California, and Lisa travels across the U.S. and Internationally
"Focused" Clinics are fun, educational, and interactive events. I bring my energy and knowledge to engage participants in exercises, discussion, and fantastic human connection! Which is key in sports when you want to motivate and inspire your athlete and team.
If you are interested in a clinic for your athletes, staff, or a parent group – send me an email about your group.
Professional development for coaches, and presentations for parents: The mental-emotional part of training is integral to understand the athlete's inner journey and guide them toward success and being healthy athletes. I teach 'positive partnership' strategies and effective communication to build confidence and increase productivity. And I teach safety methods and tips for success using self-awareness and emotional intelligence. Athletes respond and perform better when adults understand their psychological and emotional needs.
Clinics for athletes: They learn to recognize when they get nervous, how to get calm under pressure, plan their internal script, visualize exactly what they want to feel and do, increase concentration, and achieve their goals. I tell them, Believe in yourself! Anything is possible! The kids have a blast and learn new tools and receive great reminders. And it all starts with…one deep breath…
Impact Learning. Get Lisa's Books. My clinics are based on the curriculum in my two books, so I recommend that you consider buying them: Focused and On Fire (mental training tools and strategies) and Focused and Inspired  (tools and philosophies for coaches & parents to prevent injuries, manage challenges, advance athlete performance, and keep them safe). I also bring my books to events, I sign and sell them, and together we create wonderful motivation for your team or group.
Rates: Based on club teams, schools, and organizational budgets, rates range. Lisa provides clinics for groups of 10 – 150 or more. Please contact Lisa for details. General fees range from $400 – $1200.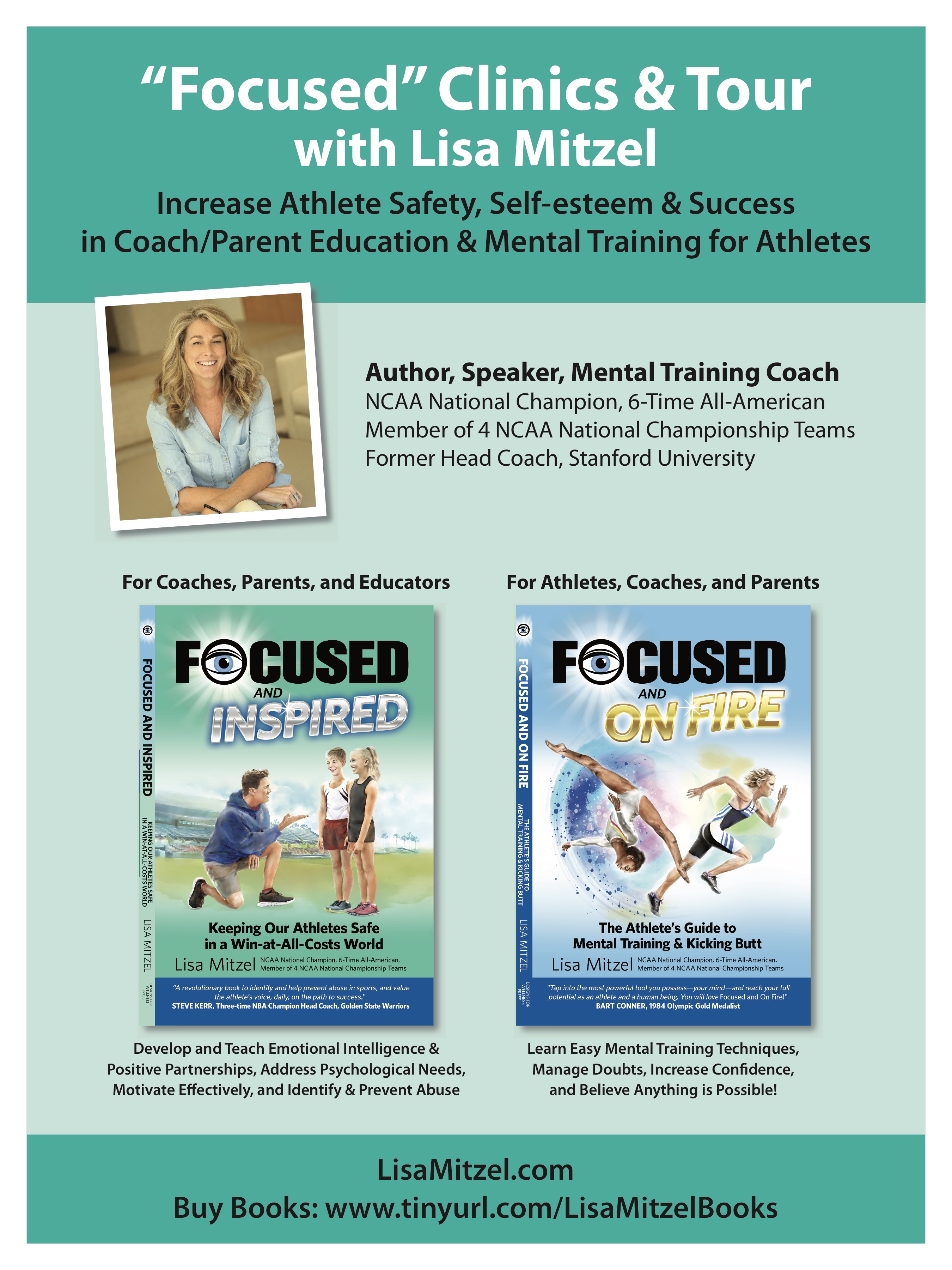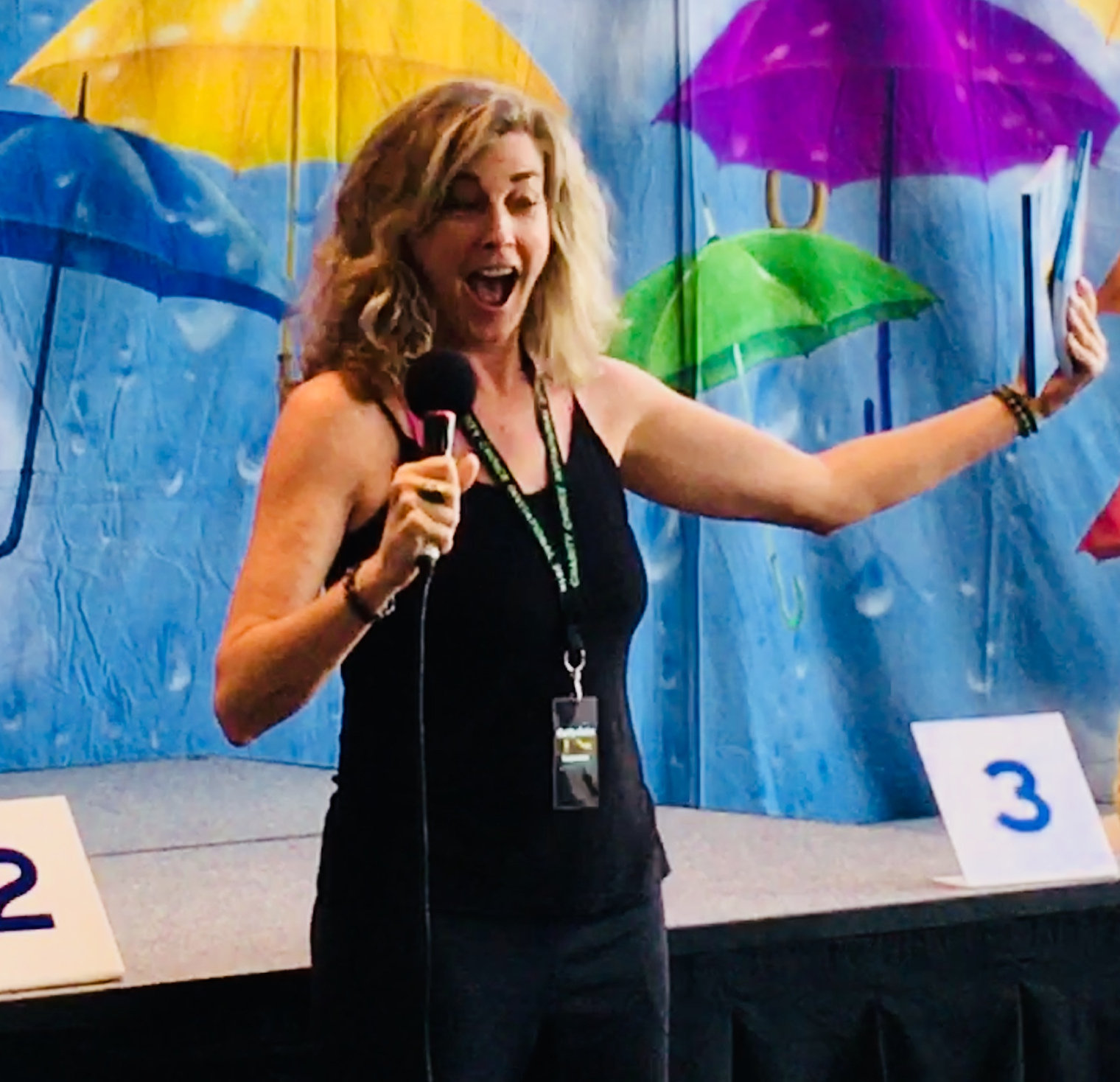 For presentations, large events, and audiences, I offer motivational and educational speaking.
As a keynote or guest speaker, I lead with conviction, from deep experiences in sports and life, and inspire change. I've done presentations at TEDx, Stanford University, San Jose State's Women's Summit, Denver University, Brown University, and Spalding University, Santa Ana College, and for many non-profits, and community events.
In my 40-year sports career, I've done a lot. As a gymnast, thirty hours a week training in the gym, many injuries, traveling to competitions, and winning national titles; and as a coach, I worked with elite-level gymnasts and NCAA All-Americans. I was a scholarship-athlete at the University of Utah, an NCAA 6-Time All-American gymnast, NCAA National Champion, Hall of Fame inductee, and competed on 4 NCAA National Champion Teams. As the Head Gymnastics Coach at Stanford University, I guided a young team to unprecedented success: an NCAA top-10 finish, broke many school records, and started a new era of success at Stanford. Not to mention, I've also parented and coached my three children through 15 years of various sports.
My struggles as an athlete… I endured a broken back, knee surgeries, fractured tibias, sprained ankles, jammed fingers and toes, blistered and ripped hands, and many setbacks as an athlete, including a head injury, developing traumatic psychological fears and nearly quitting the sport. But with the incredible wisdom I learned from sport psychologists, Dr. Ken Ravizza and Dr. Keith Henschen, I made small miracles happen. I learned how to use mental skills — and eventually made it to the White House and met President Ronald Reagan. The key ingredients? Clear strategy, teamwork, and incorporating mental tools. And most of all, believing and knowing what is possible. I reach my audiences through storytelling. I offer new perspectives, and bring in humor and grit. You'll have fun and learn a lot.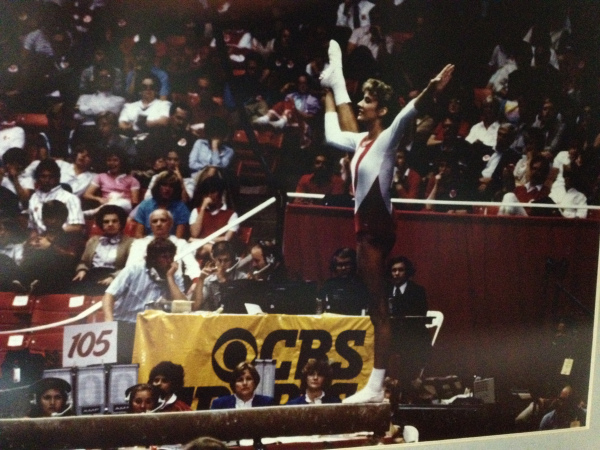 Speaking Topics
Visualize, Visualize: The Most Powerful Tool in the Universe
Reimagine the Path to Success: Radical ways to advance your athlete's performance
Athlete Safety & Coaching Power: How to instill a safer environment with staff, and coach with human connection, positivity, and power balance.
Embrace the Pain: Evolve through struggles with clear thoughts and imagination. Pain can be a gift to grow and be proactive.
Manifest Self-Belief and Achieve
(I can tailor my talks; feel free to inquire about other topics)
Contact Lisa: Send me an email to HeyMitz@gmail.com 
Rates: Based on corporate, school, and organizational budgets, rates range. For keynote speaking and events with audiences of 30 – 200 or more, contact Lisa for details. General fees range from $600 – $1500.
SCHEDULE LISA FOR EVENT SPEAKING OR CLINICS
Author. Speaker. Coach.
Lisa Mitzel works with athletes and sparks higher-mind thinking from years of training and coaching.