Clinics & Speaking
Lisa presents clinics and seminars and speaks to groups based on her books. She includes mental training, its value and how to practice it, and how coaches and parents can nurture great success through self-esteem, power-balance, and emotional intelligence to keep athletes safe.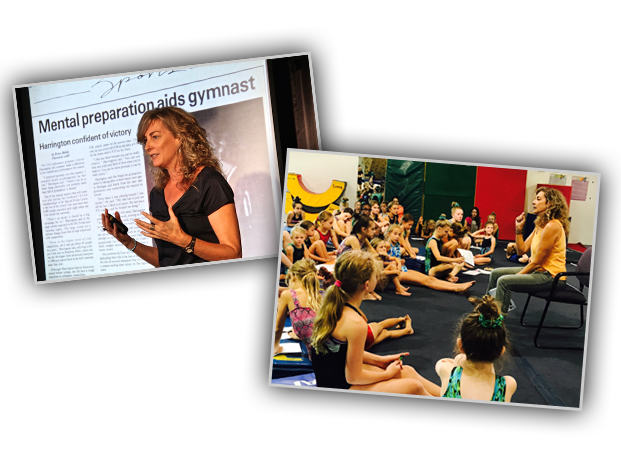 Lisa is a professional speaker. She speaks to athletes, coaches, and groups to bring awareness to their mental focus, how to overcome anxiety and various obstacles, work together for a common goal, and achieve best performances. For anyone seeking to attain certain merit or distinction, Lisa has impact.
I speak with conviction, from deep experiences in sports and life, and inspire best performances. I've done presentations at TEDx, Stanford University, San Jose State's Women's Summit, Spalding University, Santa Ana College, and for many non-profits, and community events.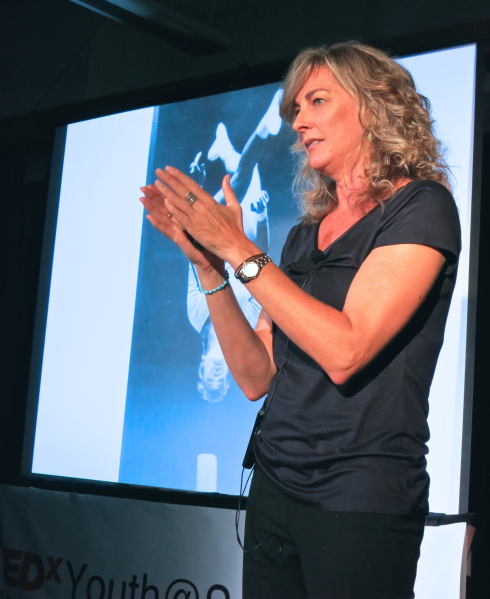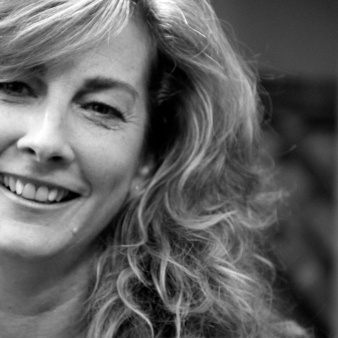 In my 25-year sports career, I've done a lot. As a gymnast, thirty hours a week training in the gym, many injuries, traveling to competitions, and winning national titles; and as a coach, I worked with elite-level gymnasts and NCAA All-Americans. I was a scholarship-athlete at the University of Utah, an NCAA 6-Time All-American gymnast, NCAA National Champion, Hall of Fame inductee, and competed on 4 NCAA National Champion Teams. As the Head Gymnastics Coach at Stanford University, I guided a young team to unprecedented success: an NCAA top-10 finish, broke many school records, and started a new era of success at Stanford.
The struggles… I endured a broken back, knee surgeries, fractured tibias and many setbacks as an athlete, including a head injury, developing traumatic psychological fears and nearly quitting the sport. But with small miracles like sport psychologists, Ken Ravizza and Dr. Keith Henschen, I learned how to use mental skills — and eventually made it to the White House and met President Ronald Reagan. The key ingredients? Clear strategy, teamwork, and incorporating mental tools. And most of all, believing and knowing what is possible. I reach my audiences through storytelling. I offer new perspectives, and bring in humor and grit. You'll have fun and learn a lot.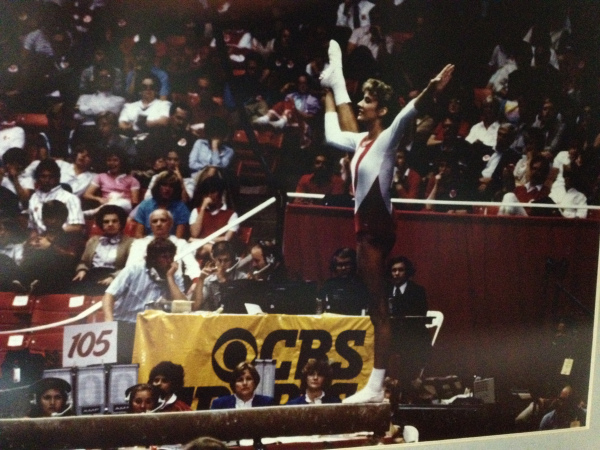 Topics Lisa Speaks On
Achieve under pressure: Teach kids awareness of their inner voice, inner strength and how to create success in a challenging world
Embrace the pain: Evolve through truth and struggles
Self 1 vs. Self 2: tension or trust, manage your critical voice and guide your body
Crash on your head and be a Champion – the magic in mental skills
Declare your goal! Manifest what you want
(Lisa can tailor her talks; feel free to inquire about other topics)
RATES VARY: Based on corporate, school, and organizational budgets. For speaking, seminars, and clinics, contact Lisa for her rates.
SCHEDULE LISA FOR EVENT SPEAKING OR CLINICS
Author. Speaker. Coach.
Lisa Mitzel works with athletes and sparks higher-mind thinking from years of training and coaching.