About Lisa Mitzel
Lisa's passion is to to work with a deeper understanding of human behavior in performance environments. As a coach, speaker, consultant, and writer, Lisa teaches emotional intelligence and self-awareness in sport to facilitate athlete wellness, safety, and success for all. Her impact is vital, centering on an intellectual, compassionate, and whole-person approach to achieving goals.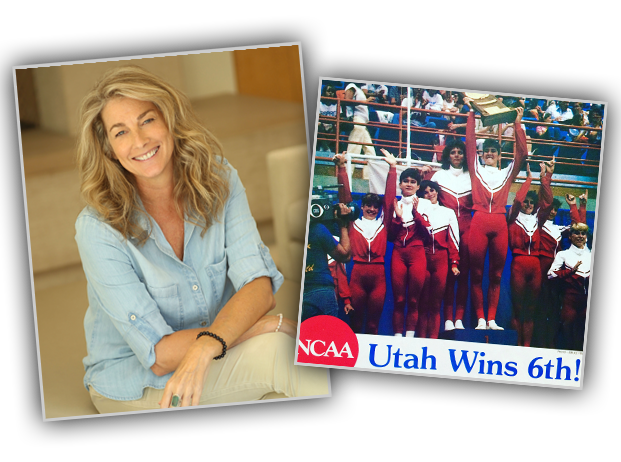 Lisa grew up in a family of nine in Southern California. She was a two-time Jr Olympic National Champion at 15, and after High School, went to the University of Utah on a gymnastics scholarship. At Utah she trained intensely, both in the gym and with sport psychologist, Dr. Keith Henschen. And even with multiple serious injuries, she still became an NCAA 6-Time All-American, NCAA National Champion on Floor, and was a member of 4 consecutive NCAA National Championship Teams.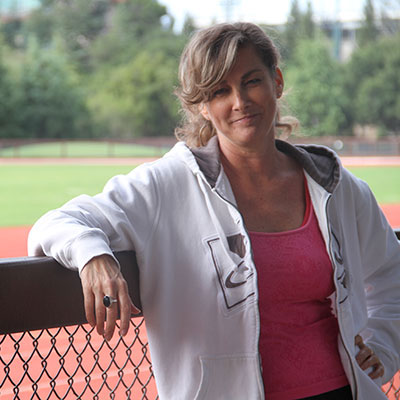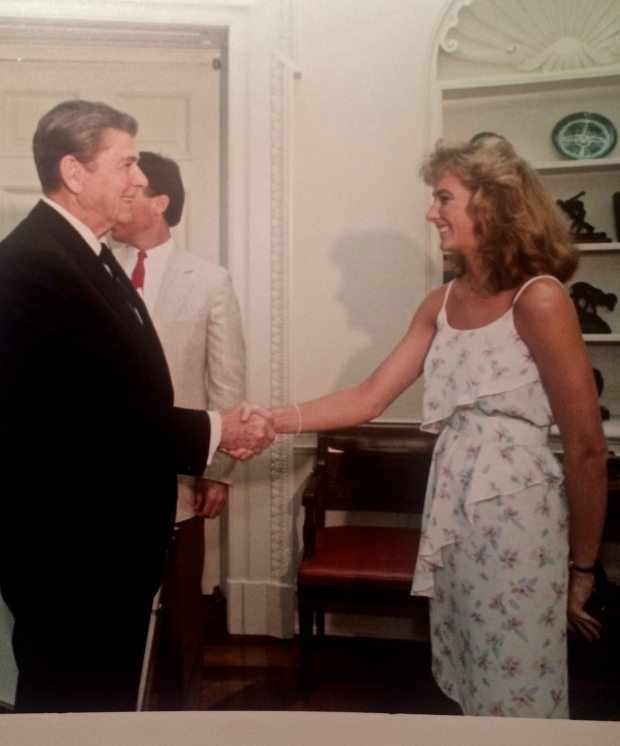 In 1985, after Utah had won 5 consecutive NCAA National Championships, she and the Utah team were invited to the White House to meet President Ronald Reagan.
After college Lisa coached and choreographed for private gymnastics clubs (including SCATS & Stalders) and for top teams at many Universities (LSU, Utah, UC Santa Barbara, Illinois). She also spent a couple years in Los Angeles, acting and dancing as a member of Screen Actors Guild.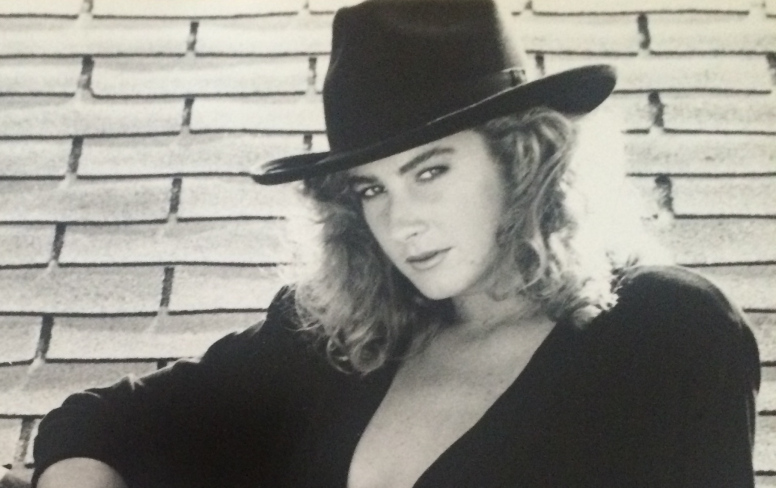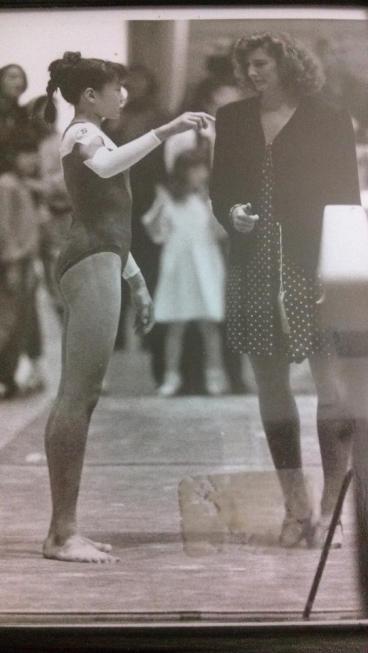 Then she got offered the coaching position at Stanford University; left So. California and moved to the Bay Area! After six fabulous years at Stanford — breaking records and taking the Stanford team to unprecedented success at NCAA Nationals — she moved on to raise her three kids and get a Masters degree at Spalding University in Louisville, KY.
Lisa has a B.A. in Psychology, an MFA in Writing, and is published in Routledge Handbook of Applied Sport Psychology.
Currently she is a team coach and choreographer at Airborne Gymnastics in Santa Clara, CA. She also works with various athletes in Mental Skills (golfers, basketball players, baseball players, gymnasts and more…in sport psychology). For groups, Lisa teaches mental skills workshops and loves working with professionals and doing coaching seminars. She speaks to teams and groups on best training methods, how to Win! and how to manage fears and injuries in a calm, positive, productive way.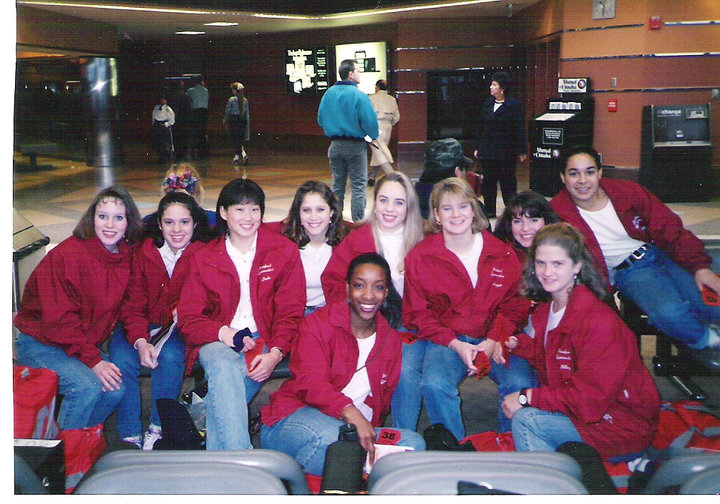 Lisa also sketches and writes and she's is working on a book (on mental skills) for athletes.
You can read her posts on her sports blog, HeyMitz.com, or on Linked In.
She lives in Menlo Park, California.
SCHEDULE LISA FOR EVENT SPEAKING OR CLINICS
Author. Speaker. Coach.
Lisa Mitzel works with athletes and sparks higher-mind thinking from years of training and coaching.