Lisa Mitzel
Mental Training & Mental Health Coach, Author, Speaker, Educator.
As an athlete, I immersed myself in mental training. I practiced daily. Mental training gave me inner peace because I felt calm and gained a sense of control over my thoughts and my body. That became the inner strength that led me through fear and injuries…and then to win national titles. As a Mental Training & Mental Health Coach, I teach methods to slow down, go inward, and transform through struggle.  My work is a culmination of sport psychology, child development, studies in human behavior, and meditation. In sports and life, you will increase confidence and success by tapping into self-awareness and emotional intelligence. Join me, we will smile, dig deep, face humility, and connect to courage. I will teach you the steps. And we will triumph…together.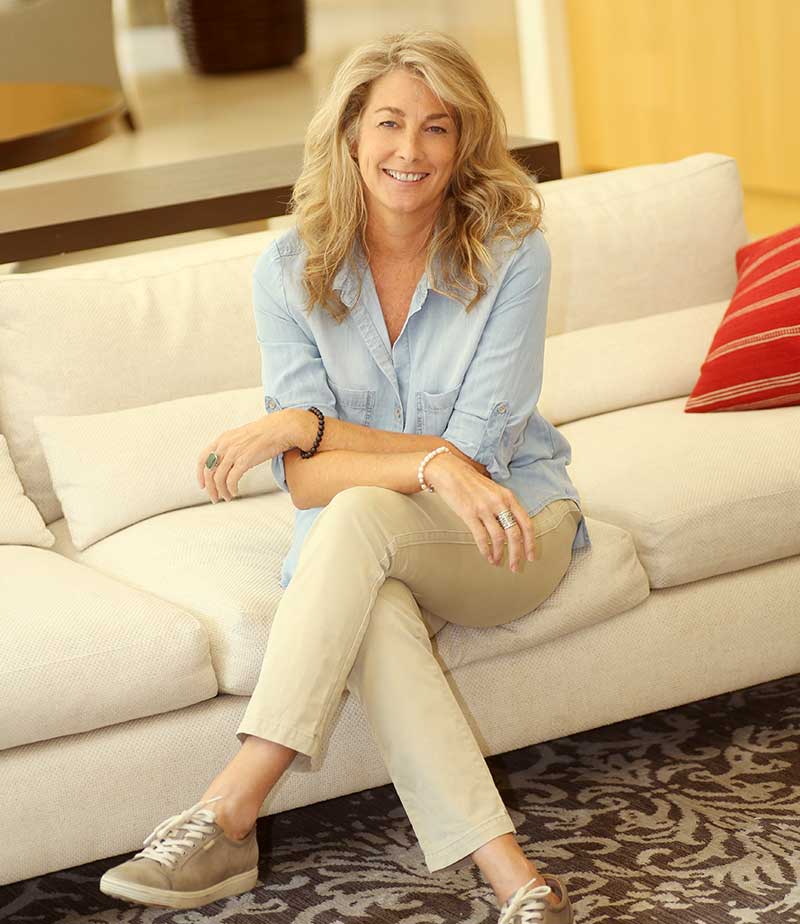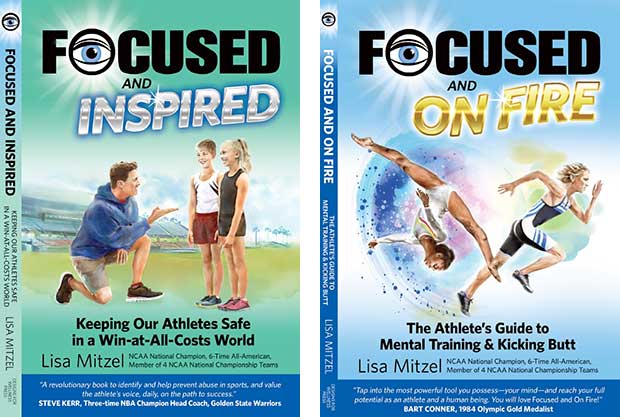 Books
Lisa's books have received glowing reviews: Steve Kerr, 3-time NBA Champion Coach of the Warriors calls Focused and Inspired "A revolutionary book!" and affirms that "Lisa inspires us to embrace wisdom." Bart Conner, 1984 Olympic Gold Medalist says, "You will love Focused and On Fire!" International Gymnast magazine declares the Focused books are a "Must-read!"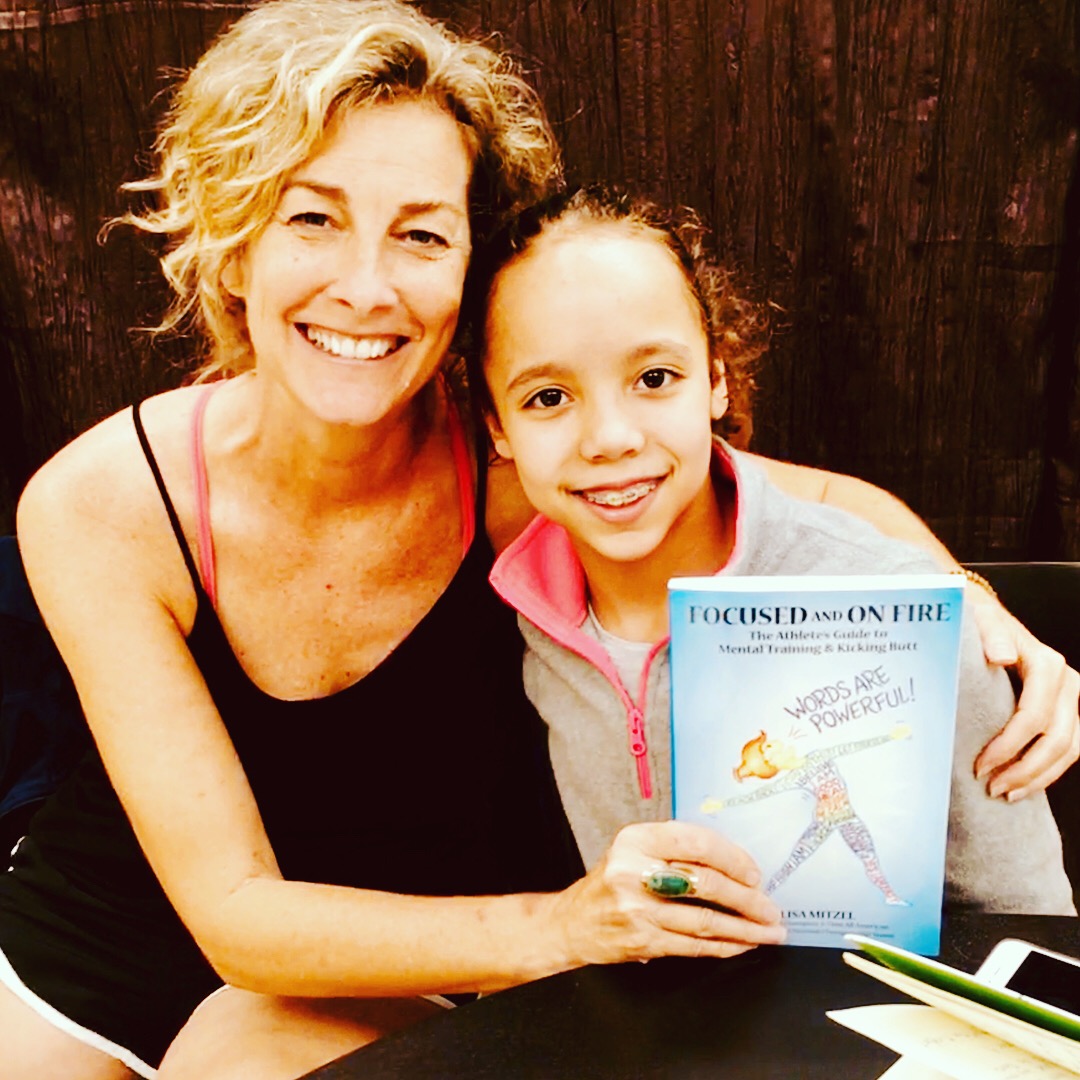 Mental Training
Lisa is an international mental training coach and works with top USA teams and athletes. She sparks higher-mind thinking and trains athletes and teams in all sports. In person, or long distance, Lisa is friendly, empathic, and goes to the heart of the issue. Every athlete is on their own journey, and learning "mental skills" leads to inner strength and personal evolution.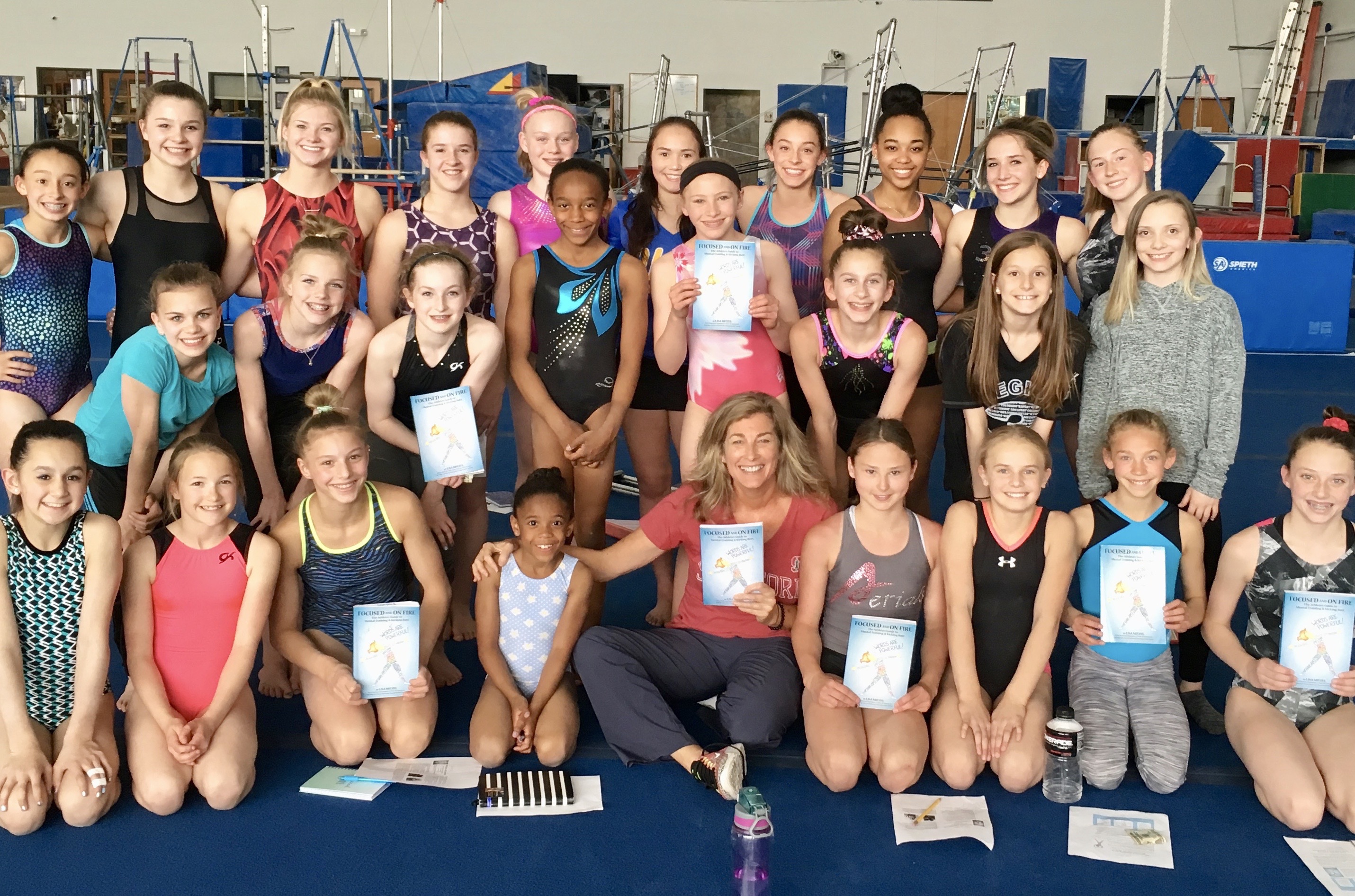 Clinics & Speaking
Lisa is an inspiring speaker, educating audiences on mental and emotional strategies in successful training. For parents, coaches, and all who support young athletes, it is vital to create "human connection" and "power balance." To build up teams, and to keep athletes safe, we must look deeper in ourselves, be mindful, and inspire the human spirit. Every day is a gift, and every challenge is an opportunity for greatness.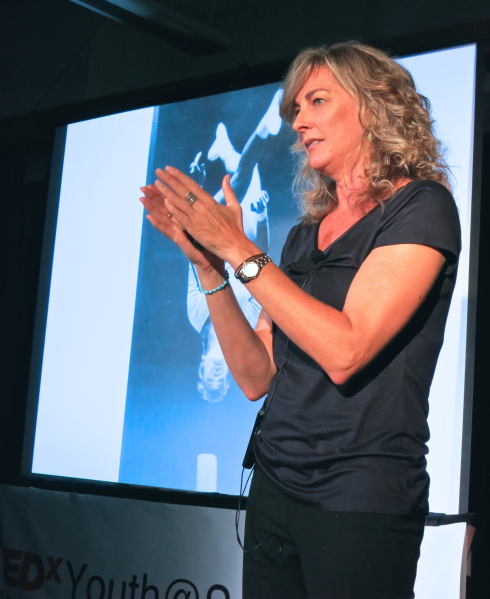 Upcoming Events with Lisa
Check out Lisa's current event schedule and follow her on her "Focused" Tour. To schedule her for Clinics and Speaking, contact her at Heymitz@gmail.com
SCHEDULE LISA FOR EVENT SPEAKING OR CLINICS
Author. Speaker. Coach.
Lisa Mitzel works with athletes and sparks higher-mind thinking from years of training and coaching.